Accessories and spare parts for the BlackBerry Leap
This page is translated by robot. You may
contact us
if you have any questions on its content.
BlackBerry Leap — the ideal device for entertainment

A smartphone that combines the advantages of a productive Z10 and a large Z3 is the best choice for watching videos, creating high-quality pictures, and social networking. Add to this the support of a huge number of Android-applications and a capacious battery — what else can I say?

| | | |
| --- | --- | --- |
| Shop for Smartphone BlackBerry Leap: | | |
Cases and screen protectors, chargers, headsets and all the parts for BlackBerry Leap
BlackBerry Leap, successor Z3, has the same large screen and naked body. You should buy a case for it! We also recommend to look at the multimedia headset and optional AC charger. And the owners of cars — still on the charger connected to the "cigarette lighter".
Regarding repairs BlackBerry Leap contact our authorized service center for BlackBerry. And if you want to transfer to your smartphone contacts, upgrade the operating system, install applications or configure email — see services for setting up BlackBerry.
Categories of page Accessories and spare parts for the BlackBerry Leap
Special offers
↑
Protective sticker
(
)
For screen
Clear
↑
Designed specifically for the device with a larger screen. Excellent protection against adverse external influences most fragile part of the smartphone. It presents two options.
Protective sticker → For screen → Protective tempered glass
↑
Perfectly clear, well-fitting and does not create too much volume. Wear-resistant, and long lasting — glass is durable and scratch-resistant.
Spare part
(
)
Case and its accessories
(
)
↑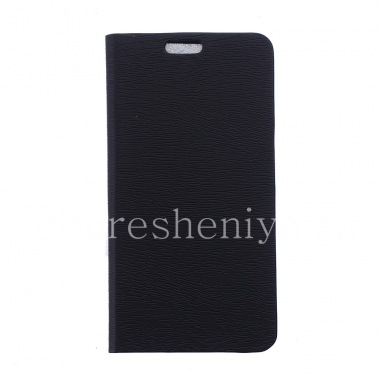 Perfectly protects your smartphone, and still has the function of a purse and cradle. «Wooden» — special texture, has like many BlackBerry users on similar cases for the previous models.
Headset and its accessories
(
)
Memory card
(
)
↑
Media device
(
)
Charger and its accessories
(
)
Cable, adapter or switch
(
)
↑
Holder, mount, velcro or their parts
(
)
↑
Tools
(
)
↑
Universal accessory
(
)