Accessories and spare parts for BlackBerry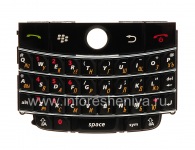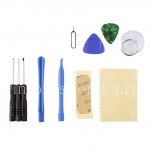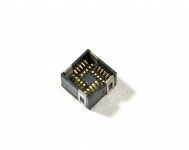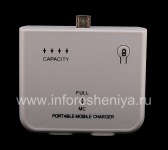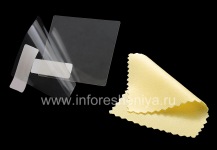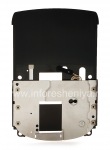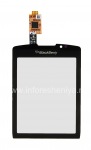 Parts and accessories for BlackBerry
Total stock of 3700 products for 60 BlackBerry models. Detailed photos of accessories and spare parts for BlackBerry with comprehensive descriptions. High quality goods — 0.3% of returns. Worldwide shipping.
Original RIM BlackBerry parts and accessories (HDW-, ASY-, ACC-, MAT-, BAT-, and others), branded accessories (Seidio, Incipio, Zagg, Case-Mate, BodyGuardz, PureGear, Smartphone Experts, OtterBox, Monaco, Targus, Belkin, Griffin, Verizon, ATT, SanDisk, Cellet, Wireless Xcessories (Wirex), T-Mobile, Nite Ize, Golla, Krusell, Body Glove, Bracketron, Arkon, iGrip, Yoobao, Speck, PowerMat, Nillkin, Baseus, Clear-Coat and others), and products of third party manufacturers.
Accessories and spare parts for BlackBerry are grouped by model for your convenience. We also recommend to look at product pages by type.
Accessories and spare parts for your BlackBerry model:
Common to all BlackBerry models parts:
Repair instructions and disassembling BlackBerry smartphones
If you buy spare parts to repair BlackBerry — articles and instructions will help you.