Car Device for BlackBerry
This page is translated by robot. You may
contact us
if you have any questions on its content.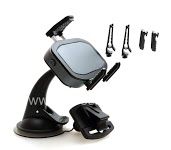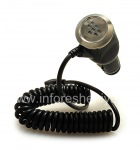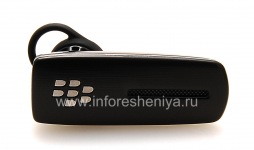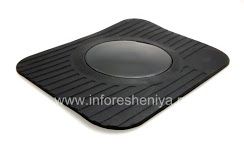 Holders and chargers, speakerphones, wireless headsets, and other accessories that will be useful BlackBerry owner in the car. See also the road device at the accessories page for your BlackBerry model .
Categories of page Car Device for BlackBerry
Holders and chargers to cars, speakerphone, Bluetooth-Headset for BlackBerry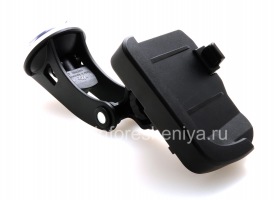 Holder in the car for BlackBerry will allow the most comfortable to use the device while traveling. Holder securely locks the unit, preventing it from falling or displacement, and allow you to conveniently use your smartphone while traveling. adjustment screws allow you to choose the most comfortable position of the smartphone, as well as the desired slope.
BlackBerry Holders convenient, because you can use your smartphone as a navigator, for charging, you can talk hands-free, listen to music and — is hands-free and with a concentration on the road — holders are required for safe driving. In addition to its functionality, the holder in the car also will decorate your car. Fasten holders in different ways to the windshield, the dashboard of car, to the radiator grille.
An alternative to the classic cars in the holder is a holder-loop fastener.
Charger car — a great opportunity to recharge the BlackBerry, the comfort of the car, is indispensable on long trips. It is easy to use: to charge your smartphone battery simply plug the charger into the cigarette lighter. Convoluted cable is easily stretches to the exact length that you need. They differ in design, cable length, and most importantly — on the output current of (new models are more demanding for this parameter, see compatibility list).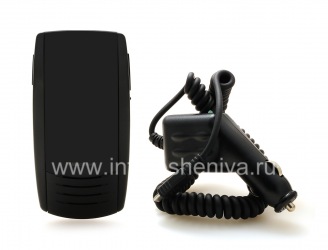 The most convenient and practical hands-free device in the car is a speakerphone. It frees up your hands not only during a call, but also has voice dialing function. Some models can also play your music tracks or broadcast them to the car audio system.
In the same purpose and have of Bluetooth-headset for BlackBerry, — all this for your safety, use the phone without a hands-free is not only dangerous, but also illegal. Headsets BlackBerry convenient, they are small and easily mounted on the ear. At the same time, they ensure high voice quality and ease of use. With Bluetooth-headset BlackBerry, you'll not give up, even coming out of the car. Try it yourself.
AUX-cable allows you to transfer audio from the BlackBerry to the receiving device. For example, you can with the help of this cable to connect your phone to the car radio via the AUX connector, play a music track on your phone, and the sound will be played audio speakers of your car, which certainly is not only convenient, but also increases and the volume and sound quality . An indispensable accessory for the music lover.
Special offers
↑
Charger and its accessories
Car charger
Charger
↑
Holder, mount, velcro or their parts
Holder (dock)
Car mount
↑
Holder, mount, velcro or their parts → Holder (dock) → Car power dock
↑
It is used not only as a support for the smartphone, but also as a device for convenient recharging it! Stylish appearance, high quality and durability, excellent functionality. The charger in the car is optional.
Beautiful assistant with which you can use your BlackBerry, even in the most difficult conditions, with your hands and your account will remain free. Because of its multifunctional capabilities, you can use it both indoors and in the car.
Holder, mount, velcro or their parts → Other holders parts
Parts of holder
↑
It protects your phone from excessive vibration, drops, scratches and bumps. In addition to the stand iGrip Charging Dock allows you to use your BlackBerry maximum convenience anywhere!
Holder, mount, velcro or their parts → Velcro
↑
Securely locks your smartphone, leaving no trace. It will allow the most comfortable to use your BlackBerry during the trip.
Excellent complement your holder in the car, increasing ease of use and provide additional security for your smartphone. It made specifically for the car holder, taking into account their design. Easy to use and mobile. Brand quality.
Cable, adapter or switch
Audio cable
↑
To transmit audio from your BlackBerry smartphone to radio, a stereo system, a signal amplifier.
To transmit audio from your BlackBerry smartphone to radio, a stereo system, a signal amplifier. Proprietary design and quality Incipio.