Accessories for BlackBerry and other general purpose smartphones
This page is translated by robot. You may
contact us
if you have any questions on its content.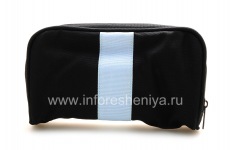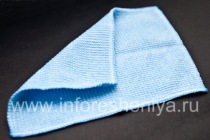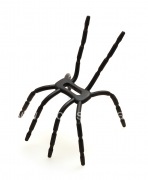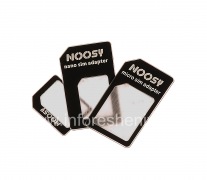 On this page we have placed products that will be of interest not only to BlackBerry users, but also of other smartphones — adapter for SIM cards, organizers, various mounting accessories for cleaning and other interesting accessories.
Categories of page Accessories for BlackBerry and other general purpose smartphones
Stylus for touch screens, adapter for SIM cards, organizers, various mounting accessories for cleaning
It does not matter, iPhone you have, or smartphone or tablet on Android, Windows Phone, or other platform — on this page you will find universal akessuary to suit each device.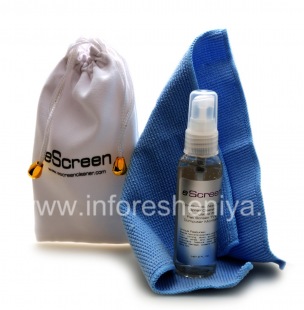 We appreciate your time, and as usual, we help you to make a choice as soon as possible — this quality will help you "live" photos and product descriptions.
Packaging / box
Box
↑
Tools
For disassembly
↑
Tools → Needle for opening
↑
Easy configuration. Made of metal. Small size.
It is used by analogy with the tool for iPhone. This needle comes smartphones BlackBerry Classic, DTEK50 and Priv.
Tools → SIM cutter
↑
It allows you to convert the "standard" sim card to Micro-SIM format, as well as Micro-SIM to Nano-SIM. Includes 3 adapter and the needle to open the SIM card slot.
Easy and intuitive tool for making Micro-SIM-card enables you to cope with this task in just a minute. It includes two adapters with a Micro- on standard size SIM card. This set will be convenient for owners of smartphones with several different sizes of SIM cards.
Tools → SIM adaptors
↑
The most convenient and complete set of adapters! Perfect for owners of several smartphones that use different size SIM cards.
Tools → For cleaning
Napkin
↑
Tools → Indicator
↑
With precision determines whether it falls even a minimal amount of fluid in the smart phone or other equipment, thereby facilitates the diagnosis of problems.
Universal accessory
Selfie stick
↑
An indispensable thing in today's world of social networking. Telescopic, with sizes ranging from 40 cm to 85 cm. Connected via connector Audio Jack 3.5 ", and does not require an additional charge. The button on the handle for a photo.
Universal accessory → Cable clamp
↑
Simple and easy way to prevent any cable clutter. Compact pack the extra length of wire.
It will help you to keep all the wires in order and provide additional security. Due to the universal design approach for any cables.