Setting Mailbox BIS
This page is translated by robot. You may
contact us
if you have any questions on this item.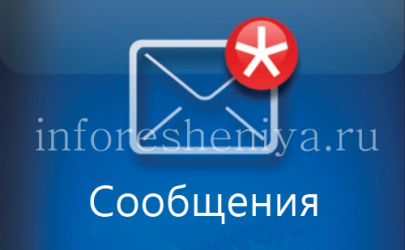 Setting Mailbox BIS
If you are having difficulty setting up your mailbox E-mail on the BlackBerry, or simply do not want to understand the intricacies of the process, please contact us. Our specialist will connect your mailboxes with the ability to synchronize contacts, calendar, configure the signature to messages.
* Price is for the service to connect a mailbox
* Synchronize your contacts and calendar is only possible with e-mail accounts, Google Mail, Yahoo! Mail, Windows Live Hotmail, and others. Ask our experts.
Get this service via
mail-in worldwide
. Easy as 1-2-3-4, and top-level quality are guaranteed.
Setting mailbox sync calendar and contacts on BlackBerry smartphones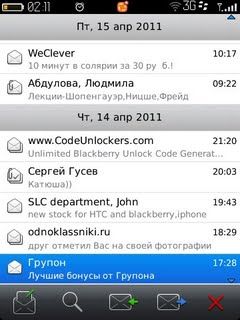 Smartphones BlackBerry — best tool for e-mail. As on a BlackBerry 10 and is supported on BlackBerry 5-7 connect multiple mailboxes, and synchronize accounts with the calendar and contact list. You can work with many types of investments, and view the letter is in the form in which they were created — full support for HTML.
For devices running BlackBerry 5-7 must be activated the service BIS. In connecting your BlackBerry BIS supports the simultaneous connection of up to 10 email accounts without a limit on the traffic and HTML support and work with attachments documents. Learn more BlackBerry BIS service. If for some reason you want to connect your mailboxes on the device BlackBerry 5-7 without activating the BIS, refer to the appropriate service.
BlackBerry devices 10 for their work does not require a connection BIS (however Push mail is only supported for accounts with Active Sync), and setting up mailboxes, and synchronize with the calendar and contacts can be made on each device with the usual access to the Internet.