Accessories and spare parts for BlackBerry 8300/8310/8320/8330 Curve
This page is translated by robot. You may
contact us
if you have any questions on its content.
Cases, Russian and keyboard parts for BlackBerry 83xx Curve
Russian keyboards, cases, chargers, brackets, headsets and other accessories and spare parts for the BlackBerry Curve — everything we find, with detailed descriptions of each product, and photos. Everyone will be able to choose exactly what they are looking!
Accessories that we recommend to all owners of BlackBerry 8300/8310/8320/8330 Curve:
Russian keyboard
Case
Charger cars
See also:
Categories of page Accessories and spare parts for BlackBerry 8300/8310/8320/8330 Curve
Special offers
↑
Battery
(
)
↑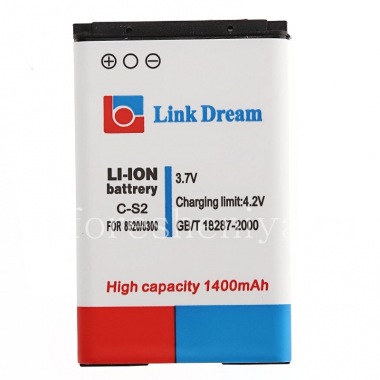 — capacity of 1400 mAh. It works longer the original battery. Verified testing.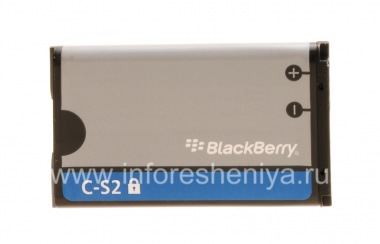 To replace the battery has run down type C-S2, and to provide a replaceable reserve. Original quality: a battery pack comes with your machine. Capacity 1150 mAh, guaranteed by BlackBerry.
Charger and its accessories
(
)
Headset and its accessories
(
)
↑
Memory card
(
)
↑
Media device
(
)
↑
Spare part
(
)
↑
Cable, adapter or switch
(
)
↑
Tools
(
)
↑