Replacement Trackball (trackpad)
This page is translated by robot. You may
contact us
if you have any questions on this item.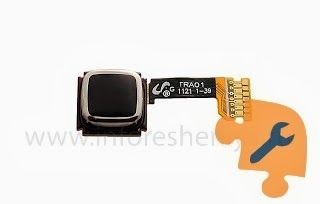 Replacement Trackball (trackpad)
The trackpad / trackball — is the wear part of the smartphone BlackBerry. His replacement will return control device sensitivity — initial contact, it's fast and inexpensive. We will carry out this service quickly: for 5-20 minutes.
Get this service via
mail-in worldwide
. Easy as 1-2-3-4, and top-level quality are guaranteed.
Repair and replacement of the trackball and trackpad a qualified service center BlackBerry
Trackball (or ball, trackball) and the trackpad on the BlackBerry — famous controls. Anyone familiar with the BlackBerry knows how useful these small components when using the device. They are able to perform the most jewelry operations like cursor and are indispensable when working with text. Older models use a trackball — mechanical rotating your finger under the ball, later — optical trackpad, which is a small square touchpad. It is important to note that no trackball and trackpad on the BlackBerry models running BlackBerry OS 10, and I must say, this creates considerable inconvenience. After all, when working with text trackball and trackpad much more convenient to use, even in comparison with advanced touchscreen.
Since the trackball and trackpad controls the functions of your BlackBerry, it is not surprising that it is the most consumable part. Worn Trackball (trackpad) causes inconvenience in using the phone and replacing it, you return the unit to its simplicity and precision control. Repairing this detail is not much point, its value is small and easier and cheaper to replace him. However, in some cases, cleaning the trackball (no trackpad) is able to "revive" him for some time.
In some cases, a trackball damaged its chip, which controls its rotation and pressing. In such cases, and it can be replaced by such a chip. The repair time when such damage is usually longer than the replacement of the trackball.
Our authorized service center will replace the BlackBerry experts trackball / trackpad, trackball, or chip, and return the performance of your favorite devices and comfort during use. Trackballs and trackpads available for all models of BlackBerry: original and colorful.
The original White Trackball for BlackBerry installed on models:
BlackBerry 9000 Bold
BlackBerry 8220 Pearl Flip
BlackBerry 8100/8110/8120 Pearl
BlackBerry 8300/8310/8320 Curve
BlackBerry 8800/8820/8830
Original Black — trackball on models:
BlackBerry 9630 Tour
BlackBerry 8900 Curve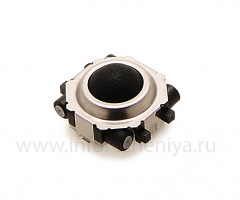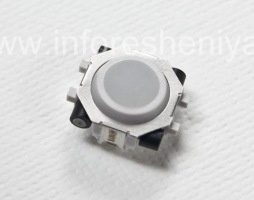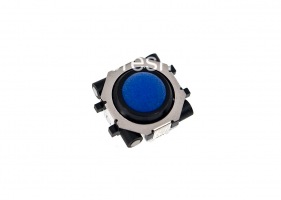 Other models, in addition to many BlackBerry models 10, use the trackpad. Among them, for example:
BlackBerry Classic
BlackBerry P'9981 Porsche Design
BlackBerry 9900/9930 Bold
BlackBerry 9800/9810 Torch
BlackBerry 9700/9780 Bold
BlackBerry 9360/9370 Curve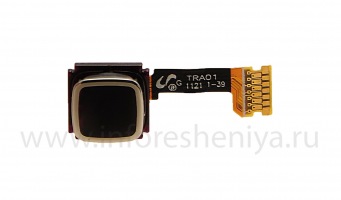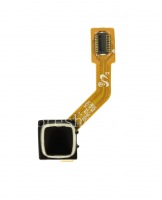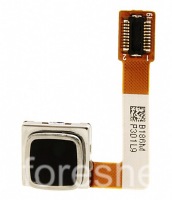 Trackball or trackpad can be replaced on all models of the BlackBerry OS 4-7. The full list of models and prices see above replacement by using the "price of the service for your model of BlackBerry».