Configuring BlackBerry
This page is translated by robot. You may
contact us
if you have any questions on its content.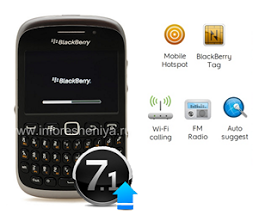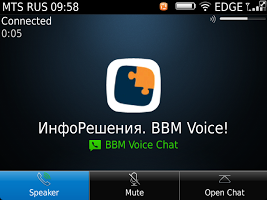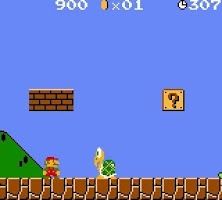 What does "Customize BlackBerry" mean?
↓ Go to prices and description of services
Smartphones BlackBerry — are great devices that can do a lot. However, to start working with the BlackBerry smartphone, you often need to first carry out the initial settings: unlock from the service provider or activate BlackBerry ID and BBM, install a stable operating system and support for the Russian language, a set of programs, set up email.
How much is setting BlackBerry?
↓ Go to prices and description of services
Despite the presence on the Internet of many forums with information on setting BlackBerry, we suggest you use our services. Why? There are several reasons:
It is not so easy. BlackBerry is rather "capricious", and, quite often, each particular smartphone behaves unpredictably.
Setting up BlackBerry takes time, and if you have not done this — before, you will spend up to several days studying the question you need, even if you have certain technical knowledge and experience.
In case you independently undertake operations with BlackBerry, you are responsible for the result yourself. Often, after such amateur performances, we are treated with "hardened", that is, inoperative, devices.
We will configure it correctly. Entrust your BlackBerry to experts, — we give a guarantee on the work performed.
Repair BlackBerry
We provide a wide range of services not only for setting BlackBerry, but also repair BlackBerry of all models. If the device does not turn on, the buttons stop working, if you drop the phone into the water or smash the screen, or you have another hardware problem that needs repair — we will do our best to restore full functionality to your phone. The description and prices for repair of all models you can see on the page Repair and service BlackBerry .
Description of services for setting BlackBerry and prices
The cost of setting BlackBerry depends on the amount of services you need. Below you can find a list of services and prices.
Information on your BlackBerry — priceless. We will help you to create a backup copy of all personal data, including contacts (address book), calendar, notes, tasks, SMS-messages, and E-mail.