Replacement keypad
This page is translated by robot. You may
contact us
if you have any questions on this item.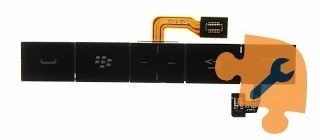 Replacement keypad
Along with the replacement of the main keyboard, you can change and more (call buttons and menus). Perform on-site for 10-30 minutes.
Get this service via
mail-in worldwide
. Easy as 1-2-3-4, and top-level quality are guaranteed.
Replacement keypad in a specialized service center BlackBerry
Keypad (also called the "upper" keyboard) for BlackBerry includes four buttons: Call, Menu, Back, Cancel Call. Almost all BlackBerry models, these buttons are aligned with the main keyboard, but in some cases, for example, BlackBerry 9800/9810 Torch or BlackBerry P'9981 Porsche Design, the keypad is a separate element.
It is important to note that the keypad is not available on BlackBerry models running BlackBerry OS 10, and I must say, this creates considerable inconvenience. After all physical buttons is much more convenient to use, even in comparison with the advanced gestures "tens".
In the event of damage to the keypad it simply needs to be replaced — use the device it will simply be impossible. Among the common problems — duplicate keystrokes, physical damage and moisture. The problems are usually solved by replacing a keypad or her chips, depending on the BlackBerry models and the nature of the problem. Our specialized service center BlackBerry keypads available, as well as chips for them, and competent specialists are able to perform the replacement parts "on the spot".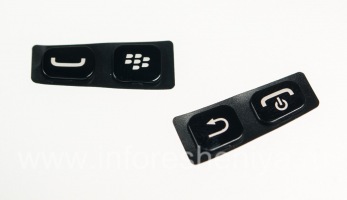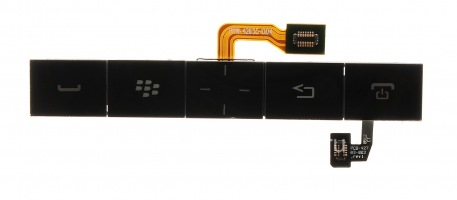 For additional keyboard can be on some models BlackBerry, including:
BlackBerry P'9981 Porsche Design
BlackBerry 9800/9810 Torch
BlackBerry 9790 Bold
BlackBerry 9500/9530 Storm
The full list of models and prices see above replacement by using the "price of the service for your model of BlackBerry».