Replacement connector power supply (battery)
This page is translated by robot. You may
contact us
if you have any questions on this item.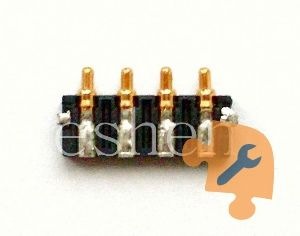 Replacement connector power supply (battery)
Every smartphone must be powered by a battery, and it is necessary to connect the connector. If the connector is damaged, it needs to be replaced.
We perform the replacement connector 30 minutes to 3-5 days, depending on its type.
Get this service via
mail-in worldwide
. Easy as 1-2-3-4, and top-level quality are guaranteed.
Replacing the battery connector on the BlackBerry
Battery terminals can be divided into two types depending on the method of attachment to the motherboard by soldering — removable. And those and others have their own advantages and disadvantages, but from a user perspective is an important period of repair.
In case of breakage of the connector (usually a physical impact, less — corrosion) must be replaced. Some connectors are soldered to the motherboard, so to do the job required more time — usually 3-4 days. power connectors that do not require soldering, we change on the ground for half an hour.
For replacement, we use the original connectors that are specific to different BlackBerry devices.
Good news for owners of vehicles, battery connector which is not soldered to the motherboard, — replacement of the connectors is performed by our experts on the ground and is much cheaper. Prices for the replacement connector for your BlackBerry model, see above.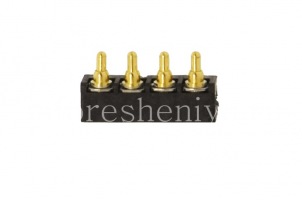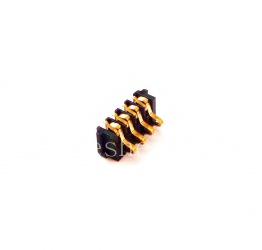 Power Connector (battery) can be replaced on all BlackBerry models, including:
BlackBerry Passport
BlackBerry Z30
BlackBerry Z10
BlackBerry Q10
BlackBerry 9900/9930 Bold
BlackBerry 9700/9780 Bold
BlackBerry 9800/9810 Torch
A full list of models and the replacement rates, see above with the help of the element "price of the service for your model BlackBerry».