Replacement audio jacks
This page is translated by robot. You may
contact us
if you have any questions on this item.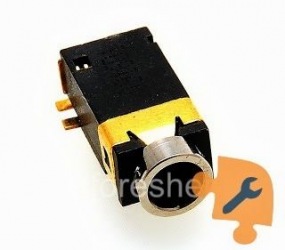 Replacement audio jacks
Audio jack allows you to use a headset or headphones and AUX-connection, such as a car stereo system. If you are not running this small item, you can contact us for a replacement. Deadline is highly dependent on the model, from 15 minutes to 5 days.
Get this service via
mail-in worldwide
. Easy as 1-2-3-4, and top-level quality are guaranteed.
Replacement connector for a headset on the BlackBerry
Audio jack or headset jack / headphone jack allows you to connect to the BlackBerry smartphone a variety of audio devices. Audio connectors are of different types, but, in most cases, BlackBerry are a part of the connector 3.5 ", which is currently the world standard — it allows any manufacturer to use headphones. In the event of damage to the item, such as a physical or in contact with moisture, audio jack can no longer fulfill their function. This creates an inconvenience owner BlackBerry: not only talk in the car, but do not listen to music.
The solution is to replace the headphone jack, as "repaired" in most cases it is impossible: it is due to physical damage to his contacts. To replace the original audio connectors we use are specific to various devices BlackBerry. Some BlackBerry models connector is removable, some — not, which increases the cost and repair time.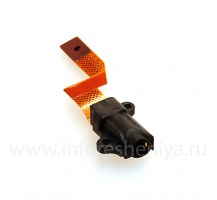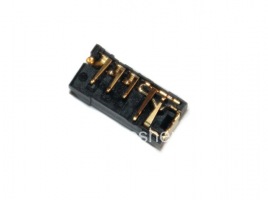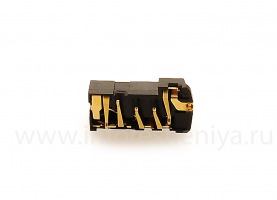 Audio connector can be replaced on all models of BlackBerry, including:
BlackBerry Passport
BlackBerry Classic
BlackBerry Z10
BlackBerry Q10, Q5
BlackBerry 9900/9930 Bold
BlackBerry 9700/9780 Bold
BlackBerry 9850/9860 Torch
BlackBerry 9000 Bold
The full list of models and prices see above replacement by using the "price of the service for your model of BlackBerry».