Replacement front camera
This page is translated by robot. You may
contact us
if you have any questions on this item.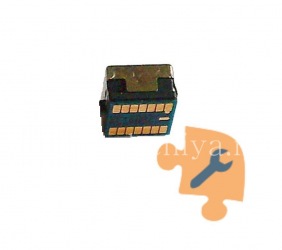 Replacement front camera
When you turn on the camera fails or you can not make a clear shot — can assume that the camera needs to be replaced. This service is for replacing the front camera (located in front) for BlackBerry, if you need to replace the main camera (rear) — refer to the appropriate service. Perform on-site for 15-40 minutes.
Get this service via
mail-in worldwide
. Easy as 1-2-3-4, and top-level quality are guaranteed.
Replacing the camera in a specialized service center BlackBerry
What does the modern smartphone without a camera? A BlackBerry without a camera? Yes, it's hard to imagine — photos on vacation, documents, videos, Twitter, Instagram, Facebook, Skype and other media charms. That is why the output of the camera out of action makes the owner of the BlackBerry directly contact the authorized service center — camera to be repaired quickly and reliably.
Modern models of the two chambers — main (rear) and the front (in the front); BlackBerry models from OS 5/6/7 — only basic. The main camera on the BlackBerry is used to capture photos and video, while the front — self-portrait, "mirror", and chat. In the event of a camera failure (shock, moisture, electrical damage), the image on it begins to "float", there are bands, divorce, or even shooting function is not available.
The solution is to replace the camera as "repair" it is impossible in most cases. To replace original camera we use are specific to various devices BlackBerry. Replacing the camera allows you to solve all problems quickly and efficiently.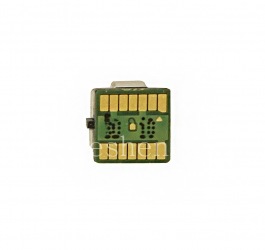 The front camera can be replaced by 10 BlackBerry models, including:
BalckBerry Passport
BlackBerry Classic
BlackBerry Z30
BlackBerry Z3, Leap
BlackBerry Z10
BlackBerry Q10, Q5
The full list of models and prices see above replacement by using the "price of the service for your model of BlackBerry».