Replacement of the main chamber
This page is translated by robot. You may
contact us
if you have any questions on this item.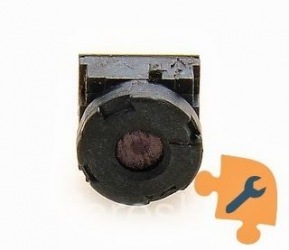 Replacement of the main chamber
If the camera is turned on fails, or you can not make a clear shot — it can be assumed that the camera needs to be replaced. This service is for the replacement of the main chamber (located on the back) for BlackBerry, if you need to replace the front camera (front) — see the corresponding service .
Perform on-site for 15-40 minutes.
Get this service via
mail-in worldwide
. Easy as 1-2-3-4, and top-level quality are guaranteed.
Replacing the camera by a qualified service center BlackBerry
What does the modern smartphone without a camera? A BlackBerry without a camera? Yes, it's hard to imagine — photo on holiday, documents, videos, Twitter, Instagram, Facebook, Skype and other media delights. That is why the failure of the camera makes the owner of the BlackBerry directly contact the authorized service center — camera to be repaired quickly and reliably.
In modern models of two — main camera (rear) and the front (in the front); BlackBerry models from OS 5/6/7 — only basic. The main camera on the BlackBerry is used for taking photos and video, while the front — for self-portraits, the "mirror" and video chats. In the event of a camera failure (shock, moisture, electrical damage) picture on it begins to "float", there are bars, divorce, or a function of shooting in general it becomes available.
Decision is to replace the camera as "repair" it is impossible in most case. To replace the original camera we use that are specific to different BlackBerry devices. Replacing the camera allows you to solve all problems quickly and efficiently. We stock almost all cameras for BlackBerry.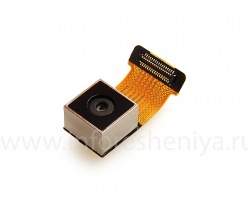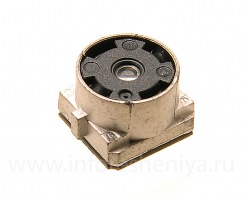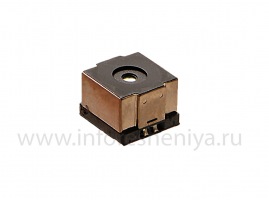 As the most technologically advanced smart phones like BlackBerry Priv, Passport, DTEK50, have a more complex structure of the camera (in fact, the microcomputer), their destruction occurs more often compared to older models. The most common cause — mechanical effect, it happens that throws your smartphone on the table is enough to bring the camera down. If the camera does not work at all, the device displays the message "Unable to launch the camera", or similar. In some cases, may simply not work shooting, or auto-focus, and shots are blurred or ugly.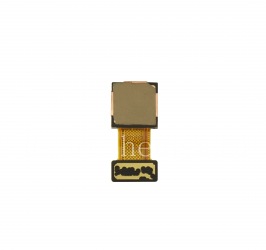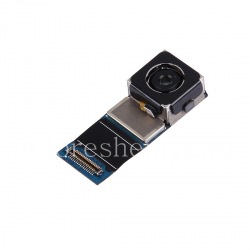 The chamber can be replaced at all BlackBerry models, including:
BlackBerry Priv
BlackBerry DTEK50
BlackBerry Classic
BlackBerry Passport
BlackBerry Z30
BlackBerry Z10, Z3
BlackBerry Q10, Q5
BlackBerry 9900/9930 Bold
BlackBerry P'9981 Porsche Design
BlackBerry 9700/9780 Bold
BlackBerry 9850/9860 Torch
A full list of models and the replacement rates, see above with the help of the element "price of the service for your model BlackBerry».