Replacing the back cover
This page is translated by robot. You may
contact us
if you have any questions on this item.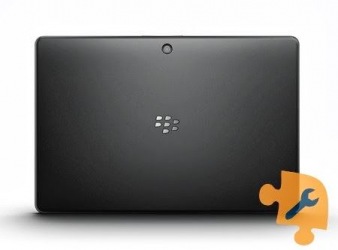 Replacing the back cover
On most BlackBerry models replace the lid is easy and you can do it yourself 2 minutes — because it is removable! However, some models use a monolithic body and removable rear cover, for example, DTEK50, Priv, Passport, Classic, PlayBook and Q5. In such cases, we can help you.
Perform on-site for 10-30 minutes.
Get this service via
mail-in worldwide
. Easy as 1-2-3-4, and top-level quality are guaranteed.
Replacing the back cover by a qualified service center BlackBerry
The back cover is the most prominent housing BlackBerry — it determines the appearance of the smartphone: cleanliness, style and design. The rear cover on the BlackBerry can be original and exclusive colors or color. For smartphone battery hides the back cover, so it is also called "the battery lid" or "battery compartment cover". In addition to its aesthetic and "korpusoobrazuyuschey" functions, the back cover includes NFC-antenna, the necessary data for the relevant standard.
Replacing the back cover on the BlackBerry — challenge that our experts will carry out "on the spot", and you do not have to leave the unit for a long time. For replacement, we use original parts that are unique to different BlackBerry devices. Update the housing element, the smartphone may please you for a long time.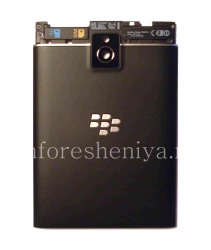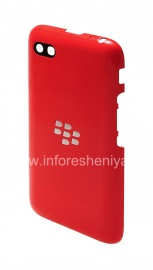 On most BlackBerry models replace the lid is easy and you can do it yourself for a minute. The fixed rear cover is used only on some models, the BlackBerry, including:
BlackBerry DTEK50
BlackBerry Priv
BlackBerry Passport
BlackBerry Classic
BlackBerry Q5
BlackBerry Z3
BlackBerry Leap
BlackBerry PlayBook
From the list of BlackBerry models running on Android — BlackBerry Priv and BlackBerry DTEK50 — also have the back cover, which is to replace yourself, without the aid of instruments, will not succeed. Moreover, interference in the internal structure of the smart phone can void your warranty. Please contact our authorized service center.
A full list of models and the replacement rates, see above with the help of the element "price of the service for your model BlackBerry».