battery Replacement
This page is translated by robot. You may
contact us
if you have any questions on this item.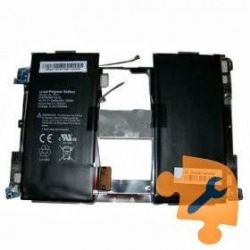 battery Replacement
On most BlackBerry models to replace the battery is easy and you can do it yourself 2 minutes — because it is removable! However, some models use a monolithic body and the non-removable battery, for example, Priv, DTEK50, Classic, Passport. In such cases, we can help you fulfill — battery replacement in place for 10-30 minutes.
Get this service via
mail-in worldwide
. Easy as 1-2-3-4, and top-level quality are guaranteed.
Replacing the battery in the authorized service center of the BlackBerry
Battery or "Battery" Battery — is an indispensable element of any electronic device, including the BlackBerry smartphone. From the quality of the battery depends reliability of your the BlackBerry, in fact it provides power hardware components with the necessary voltage and current, and in the case of even a small deviation of the characteristics of the lifetime and reliability of operation of the device are reduced.
After a while, for about two years, even the original batteries need to be replaced: they charge enough for 30-50% of predicted, which creates considerable inconvenience to the user. Read the full FAQ on the BlackBerry batteries , including how to prolong their life time and battery life on a single charge.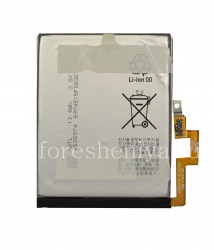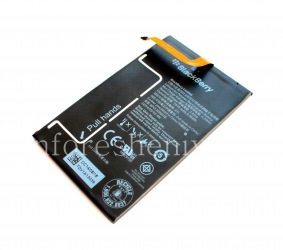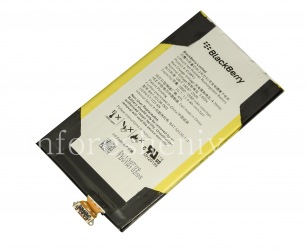 To replace the battery at the BlackBerry, which is used in the construction of non-removable rear cover, such as Priv, Passport, Q5 and the PlayBook, you must disassemble the smartphone. This requires certain skills and special tools, so this task is to instruct specialists. Replacing the battery on the BlackBerry — challenge that our experts will carry out "on the spot", and you do not have to leave the unit for a long time. For replacement, we use the original batteries.
Upgrade your battery and your BlackBerry will please you for a long time!
On most BlackBerry models to replace the battery is easy and you can do it yourself for half a minute. Non-removable battery is used only on some models BlackBerry, including:
BlackBerry DTEK50
BlackBerry Priv
BlackBerry Passport
BlackBerry Classic
BlackBerry Z30
BlackBerry Leap
BlackBerry Z3
BlackBerry Q5
BlackBerry PlayBook