Accessories and spare parts for the BlackBerry 9500/9530 Storm
This page is translated by robot. You may
contact us
if you have any questions on its content.
All accessories for BlackBerry 9500/9530 Storm
This smartphone is different from the traditional "tachskrinovyh" devices because it has two degrees of pressing — touch and physical tap on the screen. It is this feature so users enjoy Storm! — And we are ready to offer you everything you need for comfortable use and repair a smartphone: the various cases and screen protectors, chargers, headsets and other accessories and spare parts. See photos, read the description — choose what is right for you!
For convenience, we offer you the choice to use the classifier below.
If you need to unlock the device from the operator, upgrade the operating system, install applications or configure email — see services for setting up BlackBerry. We are also engaged in repairing Storm BlackBerry.
Categories of page Accessories and spare parts for the BlackBerry 9500/9530 Storm
Special offers
↑
Protective sticker
(
)
↑
Classical, perfectly transparent film with a standard surface. Reliably protect your BlackBerry screen from scratches and dirt.
Protects against scratches, dirt, glare, and narrows the viewing angle: outsiders can not see what is happening on the screen of your phone! Thick material.
Incredibly thin, crystal clear and very strong! If you want to protect your smartphone, retaining its original appearance, Clear Armor for the screen and cabinet — is exactly what you need!
Case and its accessories
(
)
↑
Battery
(
)
↑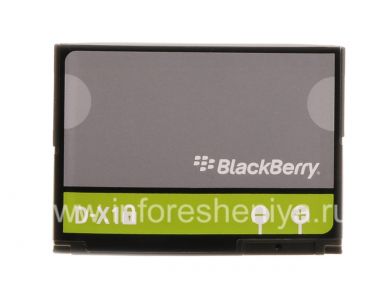 To replace the battery has run down D-X1, and to provide removable backup. Original quality: a battery pack comes with your machine. Capacity of 1400 mAh, guaranteed by BlackBerry.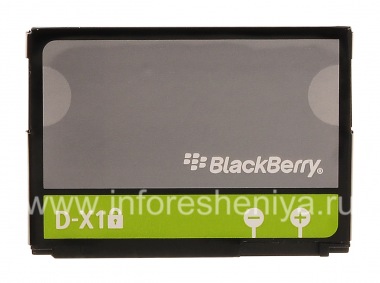 To replace the battery has run down, as well as to provide removable backup. Inexpensive alternative to the original battery.
Charger and its accessories
(
)
↑
Headset and its accessories
(
)
↑
Memory card
(
)
↑
Media device
(
)
↑
Holder, mount, velcro or their parts
(
)
↑
Cable, adapter or switch
(
)
↑
Tools
(
)
↑
Universal accessory
(
)
↑
Spare part
(
)
↑