Accessories and spare parts for the BlackBerry 9630/9650 Tour / Bold
This page is translated by robot. You may
contact us
if you have any questions on its content.
Russian keyboard covers and screen protectors for BlackBerry 9630 and 9650
Models Tour Bold and in some cases have a compatible accessory, and they are all united on this page. See photo galleries and read our description — word, choose!
Accessories that we recommend to all owners of BlackBerry: Russian keyboard cover, protective film on the screen. The most successful investment in the unit will install Russian keyboard, BlackBerry — because this is the tool to write text quickly, accurately and comfortably!
See also Repair BlackBerry and Services to set up BlackBerry.
Categories of page Accessories and spare parts for the BlackBerry 9630/9650 Tour / Bold
Special offers
↑
Battery
(
)
↑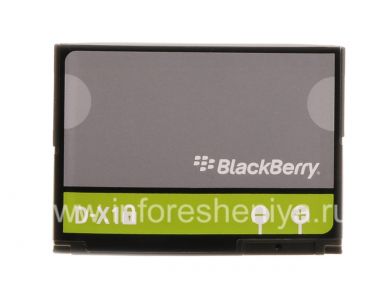 To replace the battery has run down D-X1, and to provide removable backup. Original quality: a battery pack comes with your machine. Capacity of 1400 mAh, guaranteed by BlackBerry.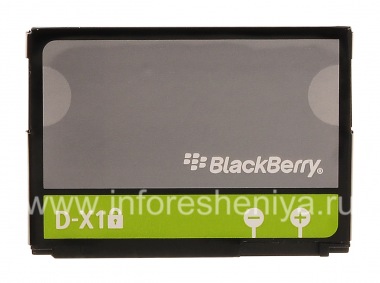 To replace the battery has run down, as well as to provide removable backup. Inexpensive alternative to the original battery.
Charger and its accessories
(
)
Headset and its accessories
(
)
↑
Memory card
(
)
↑
Media device
(
)
↑
Cable, adapter or switch
(
)
↑
Tools
(
)
↑
Spare part
(
)
↑