Accessories and spare parts for BlackBerry KEY2
This page is translated by robot. You may
contact us
if you have any questions on its content.
Updated keyboard smartphone

Continued BlackBerry KEYone with improved specifications. Features KEY2 BBF100-1: One SIM card, 64 GB of memory for storage.

| | |
| --- | --- |
| Shop for Smartphone BlackBerry KEY2: | |
On this page — all spare parts and accessories for BlackBerry KEY2. If you have BlackBerry KEY2 LE, see a separate page .
We have all spare parts for BlackBerry KEY2: screens and touch screens, keyboards, motherboards, battery covers, batteries (power batteries). Original parts. Ship worldwide.
What to look for:
BlackBerry KEY2 has a large screen, for the protection of which we recommend to stick a protective film on it, and purchase a reliable case
A high-capacity battery requires a high current charger
Categories of page Accessories and spare parts for BlackBerry KEY2
Special offers
↑
Protective sticker
(
)
For screen
Clear
↑
The classic transparent film will reliably protect the screen of your smartphone from scratches and dirt.
Case and its accessories
(
)
Horizontal filp case
↑
Stylish and very practical cover for BlackBerry KEY2 with an additional factor of protection for the screen.
Case and its accessories → Snap-on case
↑
Thin and lightweight IMAK cover with a nice leather texture.
Case and its accessories → Silicone case
↑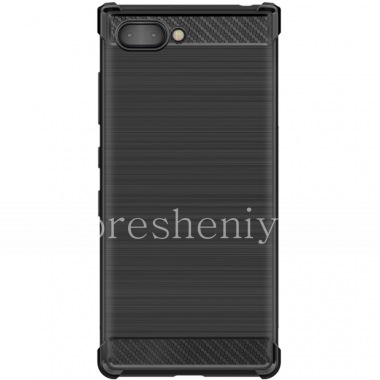 Dense silicone case with an exclusive design!
Battery
(
)
Standard capacity
↑
High quality and long service life. 3500 mAh.
Spare part
(
)
Screen (Display)
↑
Spare part → Housing and its parts
Housing parts
U-cover
↑
Spare part → Housing and its parts → Housing parts → Battery (back) cover
↑
Spare part → Speaker
↑
Spare part → Camera
↑
Spare part → PCB or integrated circuit
Integrating
Ribbon cable
↑
Spare part → SIM-card holder
↑
Headset and its accessories
(
)
Memory card
(
)
Media device
(
)
Charger and its accessories
(
)
Cable, adapter or switch
(
)
Tools
(
)