Accessories and spare parts for the BlackBerry 8520/9300 Curve
This page is translated by robot. You may
contact us
if you have any questions on its content.
All accessories for the BlackBerry 8520/9300 Curve — us.
A huge number of products for Series BlackBerry Curve, including the original, proprietary and third-party accessories — we have in stock. Covers, screen protectors, chargers, batteries, media devices and headsets, and much, much more! We not only offer you watch professional photos of real products, read the description of the real to them, but also personally visit our shop and get acquainted with the fact that you're interested!
In addition, we are a specialized service center, and BlackBerry. In the event of a breakdown of the smartphone, or one of its components, such as the screen, or in the event of difficulties with the Russification and mail settings, we are ready to provide all services in repairing and tuning BlackBerry 8520/9300 Curve.
Categories of page Accessories and spare parts for the BlackBerry 8520/9300 Curve
Special offers
↑
Headset and its accessories
(
)
Battery
(
)
Standard capacity
↑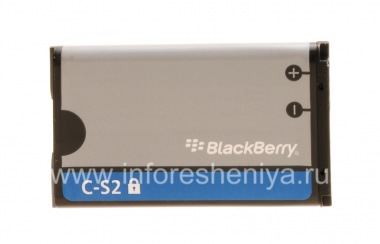 To replace the battery has run down type C-S2, and to provide a replaceable reserve. Original quality: a battery pack comes with your machine. Capacity 1150 mAh, guaranteed by BlackBerry.
Battery → Extended capacity
↑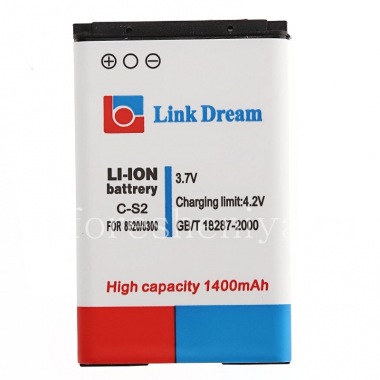 — capacity of 1400 mAh. It works longer the original battery. Verified testing.
Charger and its accessories
(
)
Memory card
(
)
↑
Media device
(
)
Spare part
(
)
PCB or integrated circuit
Motherboard
↑
Spare part → Main keypad
Russian keypad
↑
Spare part → Main keypad → English keypad
↑
Spare part → Main keypad → Other languages
↑
Spare part → Screen in assembly
↑
Spare part → Screen (Display)
↑
Spare part → Housing and its parts
Housing
↑
Spare part → Housing and its parts → Housing parts
U-cover
↑
Spare part → Housing and its parts → Housing parts → Battery (back) cover
↑
Spare part → Housing and its parts → Housing parts → Bezel
↑
Spare part → Housing and its parts → Housing parts → Screen cover
↑
Spare part → Audiojack
↑
Spare part → Speaker
↑
Spare part → Camera
↑
Spare part → Microphone
↑
Spare part → USB connector
↑
Spare part → SIM-card connector
↑
Spare part → Memory card slot
↑
Spare part → The trackball, trackpad, or their parts
↑
Spare part → Vibro motor
↑
Spare part → Antenna
↑
Spare part → Connector or contact parts
↑
Spare part → Substrate or keypad PCB
↑
Cable, adapter or switch
(
)
↑
Tools
(
)
↑