Repair and maintenance services for BlackBerry
This page is translated by robot. You may
contact us
if you have any questions on its content.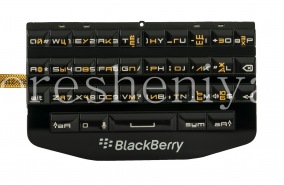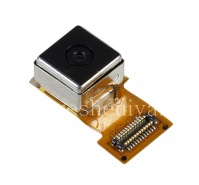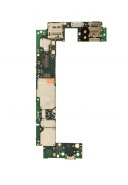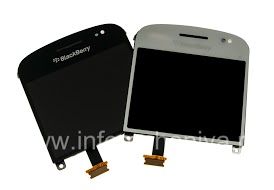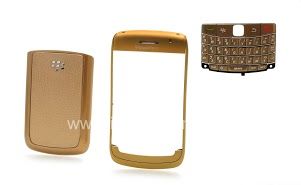 Specialized service center Info Solutions for repair BlackBerry — we make repairs with high quality. Original parts. All types of repair BlackBerry: screen replacement, touchscreen, battery, camera, speakers, keyboard installation.
Repair BlackBerry
↓ Go to prices and description of repair services
If you are — user BlackBerry, it means that he has already become your indispensable assistant. It is irreplaceable, and the resulting malfunction of the device can significantly affect your plans and reduce the efficiency of work. Fortunately, our experts are able to carry out almost all types of repair BlackBerry safely and quickly. If the device does not turn on, the buttons stop working, if you drop the phone into the water or smash the screen, or you have another hardware problem that needs repair — we will do our best to restore full functionality to your phone.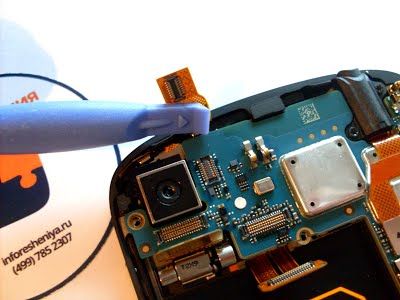 BlackBerry — is a technically complex device and includes many different related components. If the functionality is damaged (damaged) by any of them, the device fails or disrupts its operation. Only our service center provides a full range of repair services for all models of BlackBerry, including:
Fault Diagnosis
Replacing the screen, touchscreen and screen assembly
Replacing the keyboard and its chips with moisture
Cleaning and replacing the trackball and trackpad BlackBerry
Installation of the rim, middle part and other elements of the body
Replacing dynamics
Repair of USB port, SIM card connector, power
Replacing the case and other components BlackBerry (camera, speaker, USB port)
Service Center InfoResheniya-BlackBerry also provides warranty repair of BlackBerry devices purchased from us. Read more about warranty repair BlackBerry .
Service BlackBerry
Our service center also provides maintenance services for all models of BlackBerry. For example:
Installing the Russian keyboard on the smartphone BlackBerry
Cleaning from dirt: trackball, screen, keyboard and other elements of the body
Trimming the SIM card to the Micro-SIM standard for models on OS BlackBerry 10
Sticker screen protector
Installation of a color rim, color case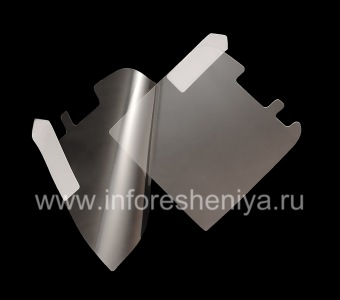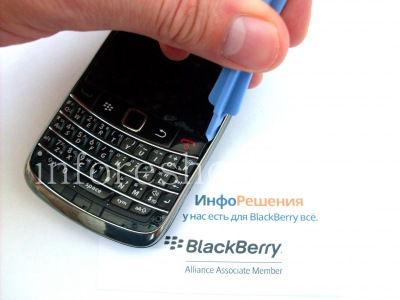 Why choose our service center for repair BlackBerry
For repair BlackBerry ready to take even service centers who hear the "Blackberry" for the first time. They can repair Nokia, Samsung, Apple — well, but not BlackBerry. For us BlackBerry — is a specialization, and here are a few reasons for choosing Info Solutions to repair your device:
Our experts are well versed in all models of BlackBerry and are able to identify all types of problems
We only use original spare parts BlackBerry. Often we get to repair the device after the repair in other service centers and find that non-original parts have been used.
All spare parts for repair BlackBerry, for all models, in stock — only with us. Have you given your BlackBerry to another service center? — maybe they bought a spare part for the repair of your device anyway from us.
Warranty — 6 months for all types of repair.
Possibility to repair BlackBerry at a discount of up to 90% when using used replacement parts. This does not affect the warranty and the quality of work performed.
Please note that in any service center you will be promised to perform BlackBerry repair cheaply, quickly and efficiently, in reality you will only spend your time, money and energy. Often they do not have spare parts —, they will look for them, they do not have experience and skills — it will affect the quality of repair.
Need a repair BlackBerry? Contact the specialized Center for Information Solutions!
Spare Parts for BlackBerry
Info Solutions — spare parts supplier for BlackBerry # 1 in the world. Our clients are service centers, companies and individuals in the United States, Canada, Europe, Indonesia and other parts of the world.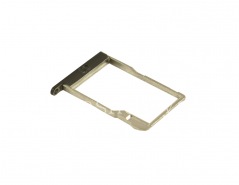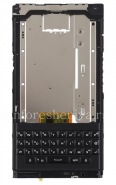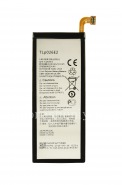 VVVVVV6103684[/GIMGLINK]VVV1VV6103689[/GIMGLINK]VVVVVVVVV1VV6103689[/GIMGLINK]VVVVVVVV103684[/GIMGLINK]V
All spare parts for BlackBerry .
Only we have the largest catalog of spare parts for BlackBerry. We provide you with detailed descriptions, high-quality photos, compatibility information, and repair recommendations. Ordering spare parts for BlackBerry in our company, you get exactly what you see, — photos are made from real goods. When ordering an original part, you will receive an original part. Do you want to save? Order used replacement parts with warranty!
Disassembly and Repair Manual for BlackBerry
Since it is not always possible to deliver a smartphone for repair to our service center in Moscow, we create for you instructions for repair and disassembly of BlackBerry .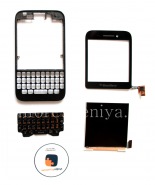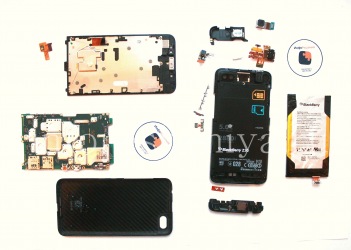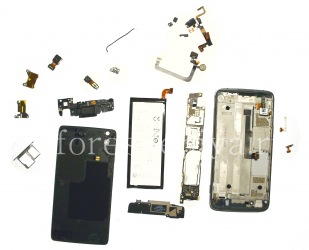 Please note that repair instructions for BlackBerry are targeted at technicians, and self-repair can damage your smartphone or its components.
Repair prices BlackBerry
To get acquainted with the prices and the estimated time for repair and maintenance of BlackBerry devices, use the table below. Please note: the table shows only the prices of repair services, spare parts and components are paid additionally.
Diagnostics of malfunctions BlackBerry is free if repairs are made.
Learn more about BlackBerry repair
Repair BlackBerry different models differs in complexity and thus time and cost. In addition, using a variety of tools and spare parts for repairs. Parts specific for different BlackBerry models you can find on the following pages of accessories and spare parts for the BlackBerry . Parts that are used in several BlackBerry models, refer to the sections:
If you want to know about the most common issues with the BlackBerry specific model, or read about the features of its repair and disassembly, you should refer to the section Articles and disassembly instructions smartphones .
Contact for BlackBerry service problems in InfoResheniya!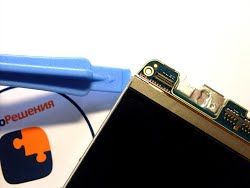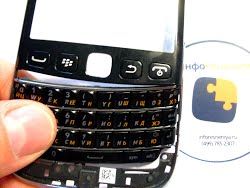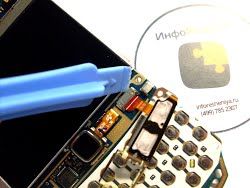 We are pleased to advise you and solve your problems related to the repair and maintenance of BlackBerry smartphones!